Every pickup owner knows that their Ford truck is more than a means of transportation. It's the strength to journey off-road or haul your camper for a weekend in the wilderness. It's the peace of mind that comes with keeping your family as safe as possible each and every day. It's that flash of style that comes with driving an All-American classic. Ford pickups are built to perform and last the test of time, so it's worth investing a little extra in your truck. Whether you want to celebrate the holidays or just another Tuesday, below are cool Ford truck accessories to gift yourself or a loved one.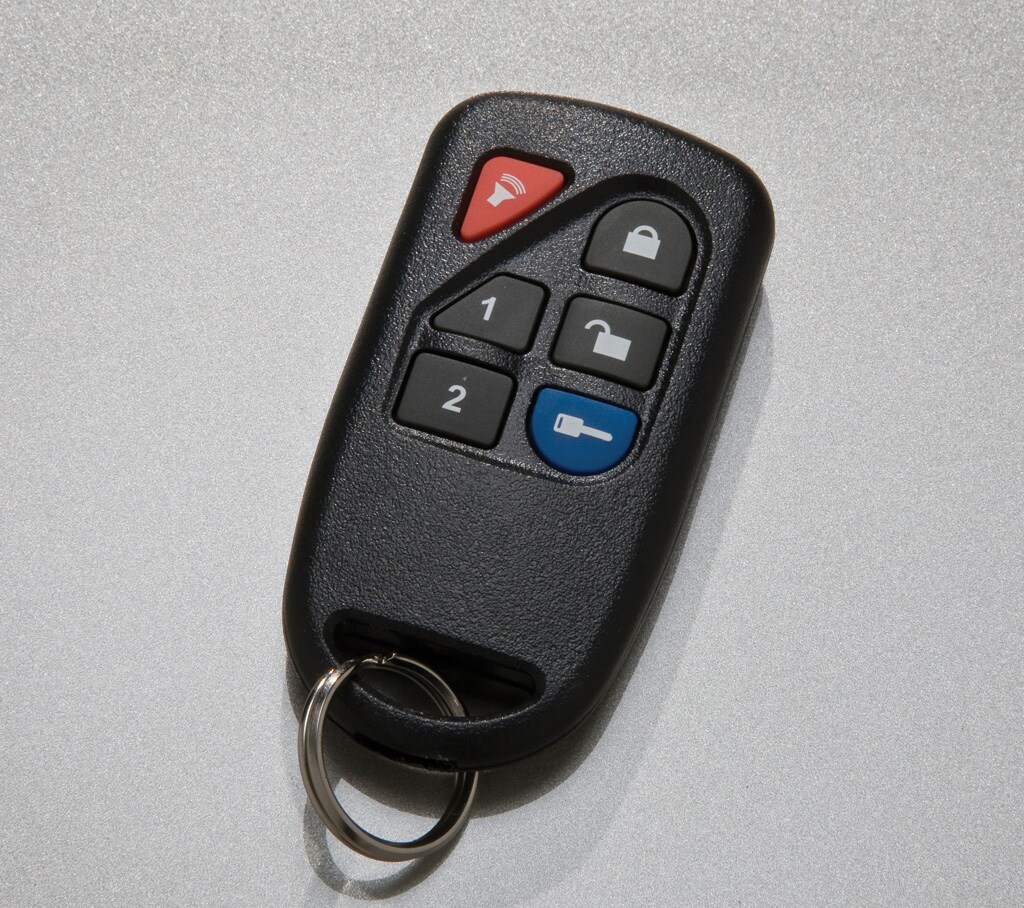 The accessory to upgrade the tech - remote starter:
Ford remote starters
are not just any key fob; drivers can use it to start their truck from a maximum distance of 300 feet. This enables to truck get a head-start heating or cooling the truck before its doors even open! This accessory also comes with keyless entry, eliminating the need to carry multiple fobs. When browsing the many remote starters available at Bo Beuckman, consider which features best fit your particular model, ignition, and preferences.
The accessory to upgrade older trucks - rear-view cameras:
Newer models all come with rear-view cameras to assist with backing-up and parking. However, many older trucks lack this essential. Luckily,
such cameras
aren't overly expensive. If you're unsure which product to choose or how to install it, Bo Beuckman is here to help!
The accessory for the coffee-lover - Handpresso auto capsule:
Why not install an
espresso machine for the car
in your Ford truck? The ultimate cool accessory for drivers on-the-go, it plugs into the 12/24 volt socket and can sit in the cup holder. You'll want to make sure it doesn't distract you from the road, but it'll be a hit amongst your riding companions!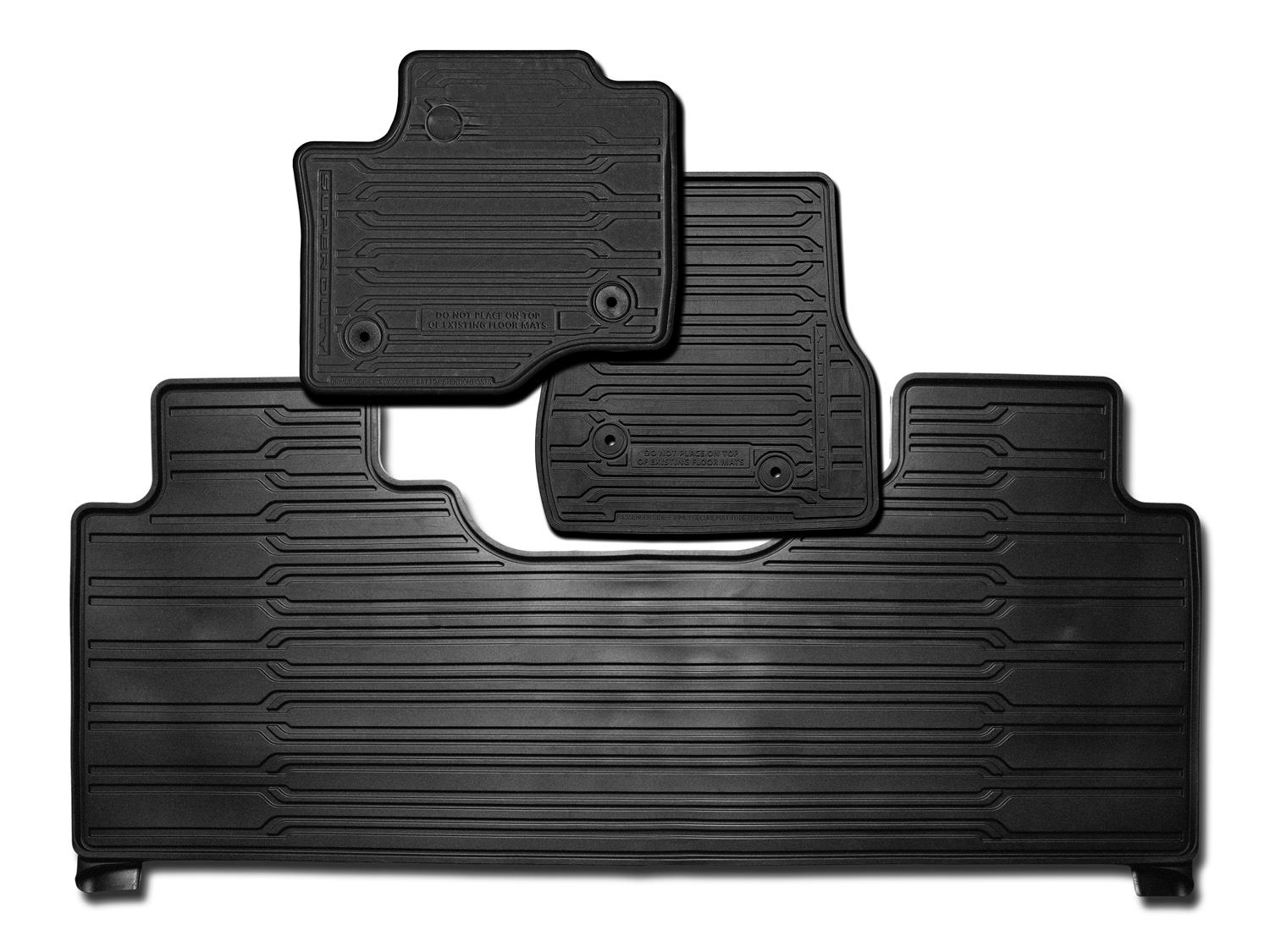 The accessory to dress-up the interior - floor mats or liners:
Older Fords may
run
"like new," but that doesn't mean they'll necessarily
look
new. Affordable accessori
es you can buy to revamp your truck's interior are
floor mats
or
liners
. Depending on your vehicle, you can find floor mats that span a wide range of price points, starting at $39.83. This is a subtle but undeniable way to refresh the look and cleanliness of your Ford.
The accessory for dog-owners - dog-seat covers:
Dogs embrace life, no matter how wet or filthy it may be. Spare your precious Ford truck from their dirty paws with a cool dog-seat cover. Resembling a slack hammock hung across the backseat, the materials are waterproof and comfortable for your pooch. While Amazon offers pet-owners a fair share of options, we personally like
URPOWER Dog Seat Cover
due to its full coverage and easy installation.
The accessories to make your truck family-friendly - running boards:
More and more American families are making their pickup trucks the primary vehicle for their families. And why not? They're practical, spacious, safe, and comfortable. To help everyone from elderly parents to young children easily climb into your Ford pickup, consider installing
running boards
if your vehicle currently is without. Positioned along the sides, it serves as an extra step between the ground and the truck's door. Opt for ones that attach directly to the frame for the most secure option.
The accessory to dress-up your truck's exterior - cool decals:
It's easy to dress-up your F150 with decals, stripes, and imagery that show a bit of personality. Stick-on graphics come in a wide variety, from simple rocker stripes to American flags on tailgate panels to landscapes depicted on rear windows. It's easy to find decals pre-cut to fit your specific truck model. Look for options made from high-quality vinyl for the most attractive, lasting option.