As everyone knows, COVID-19 has introduced a lot of uncertainty into the lives of many Americans. However, this doesn't mean that life stops entirely or that the need for a reliable vehicle is eliminated. In fact, dealerships are making it advantageous to make the purchase now. Read our tips on how to buy a car during the COVID-19 outbreak or similarly turbulent times, and perhaps walk away with the best deal possible.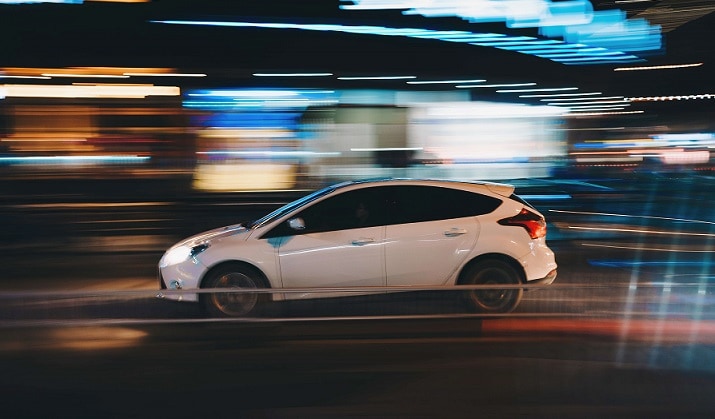 Research Various Manufacturers' Incentives
Various manufacturers currently offer various financial relief programs for existing and new customers. For instance, new Ford buyers can delay their first payment up to 90 days. Make sure you're aware of all your financing options and feel free to call up your local dealership to ask questions.
Consider Leasing Rather Than Buying
Perhaps you've been eyeing a particular model that just isn't financially feasible for the moment. Instead of settling for a lesser vehicle, consider leasing for the short-term. This can provide a temporary solution that fills your transportation needs until you can afford the ride you've been eyeing. You can even consider a lease-to-buy program that grants you your dream vehicle but gives you an "out" if your financial situation dramatically changes. It's worth noting that many leasing programs offer similar benefits as if you were buying the car. For example, Ford leasees can delay their first payment up to 90 days.
Work With a Dealership That Will Bring the Vehicles to Your Home or Work
Ford dealerships are diligently cleaning to ensure that they surpass CDC standards. However, for extra peace of mind, why not have dealerships bring prospective cars or trucks to your home for you to test drive? Customers within 15 miles of Bo Beuckman Quality Ford's Ellisville location can take advantage of this offer. It's worth noting that at-home pick-up and drop-off is also offered for vehicles that need to visit our service center for inspections or repairs.
Do Your Research Online or Over the Phone to Limit Unnecessary In-Person Browsing
Keeping the above in mind, it's best to have a good sense of what few vehicles interest you. You can take the in-person browsing experience online by perusing the dealership site, reading reviews, and watching videos. Plus, you can always call up Bo Beuckman or your local dealership to ask for recommendations based on your budget and lifestyle. This initial legwork will increase the likelihood that you love the few vehicles you test-drive at home rather than a waste of your time.
Ask Questions and Consider The Dealership's Reviews
If you're uneasy buying a car during the COVID-19 outbreak, contact your dealership to learn more about what they're doing to prevent the spread. Make sure they sanitize their vehicles before and after each test drive, are CDC-compliant in their facility cleaning practices, and are practicing social distancing on the showroom floor.
As an extra measure, check out their online reviews. A dealership with poor feedback is less likely to prioritize the wellbeing of their customers and team, meaning that they may skip key steps. Reversely, if reviews positively reference customer service, this is more likely to reflect on their dedication to maintaining a sterile, safe environment.
Bo Beuckman Quality Ford is Here for the Community
Most of us need a dependable set of wheels to drive to work, pick up supplies, or quickly respond to emergencies. Our dealership and service center teams are committed to helping the Greater St. Louis region meet these needs in the safest way possible.