As every Ford driver knows, your vehicle is more than just a way to get from Point A to Point B. The car or truck you choose keeps your family safe, opens doors to adventure, and can be a source of pride. To give your Ford the love and attention it deserves, we suggest keeping up with one (or all) of these blogs. They'll provide practical tips, ideas for enhancements, and inspiration to hit the road.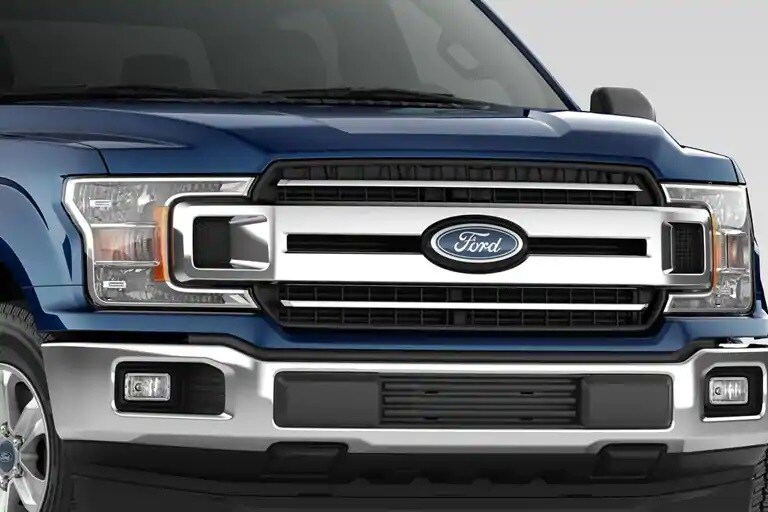 ?
Why We Chose Truck Camper Adventure: Ford trucks like the F150 exist for more than just work; they enable all types of play, whether you're transporting dirt bikes or an entire trailer. Truck Camper Adventure will give you regular inspiration for wilderness outings or upgrades. Expect a balanced blend of news, product reviews, enthusiast interviews, and how-tos, all accompanied with expert-level insights.
Our choice for an article to get you started: 10 Best Campers for the Ford F-150 Pickup Truck. If you're thirsting for some outdoors adventure, this piece makes it easy to narrow down which camper best fits your budget and taste. Founder Mello Mike and his team diligently highlight each camper's unique features and provide practical tips for determining whether your F-150 can handle the payload.
Why We Chose FuelandFriction: Operated since 2013 by Tech Guy, the site provides tutorials for routine maintenance and minor repairs, as well as a sprinkling of industry updates. Answers are thorough but avoid techy language most folks can't follow. In short, this is a great resource for any driver wanting to keep their vehicle running smoothly regardless of their budget or skills as a mechanic.
Our choice for an article to get you started: 5 Tips to Get Your Truck Ready for the Cold. This article's tips are straightforward and easy to act upon even if the reader isn't truck-savvy. Plus, the topic speaks to a common concern for more drivers (unless they're lucky enough to live in a year-round sunny paradise).
Why We Chose My Car Heaven: Click into My Car Heaven for eye candy and fun industry news, even if most of the spotlighted vehicles fall outside your budget. Enjoy features about car shows and top 10 lists about classic, current, and future models. As the cherry on top, readers can enter occasional contests such as this now closed raffle for $5000 in Upgrades for Your Truck.
Our choice for an article to get you started: Ford Mustang – Best selling sports car? Yes, this piece doesn't pertain to trucks, but that doesn't mean that fans of Ford can't appreciate the attractive visuals and video, as well as the fun facts about this American classic. Did you know that, during 2019, French sales of the Mustang nearly doubled?!
Why We Chose Auto Anything: This blog comes from Auto Everything, an online retailer of car parts. However, the team puts substantial TLC into the content rather than treating it as merely a way to self-promote. Visit the blog to receive up-to-date news about exciting industry developments, cool videos, as well as expert how-tos. The writers infuse their articles with personality for an overall enjoyable reading experience.
Our choice for an article to get you started: DIY Everything: 5 Off-Road Upgrades You Can Do Yourself. If you read this article start-to-finish, you'll gain both inspiration and increased truck acumen. The writer, Garret Davis, approaches the topic with humor but his knowledge shines through.
Want to Build Your Ford Truck Knowledge? Turn to Bo Beuckman
Itching to learn more about how to keep your vehicle running in peak condition? Check out popular Bo Beuckman posts including How to Use Ford Trailer Brake Controller and Cool Ford Truck Accessories to Upgrade Your Ride. Remember, our team is ready to answer any questions you may have about buying or maintaining a ford truck.