When sunshine peeks between the clouds, the open road calls! Take advantage of the many scenic drives near St. Louis and relish the pleasant stops along the way.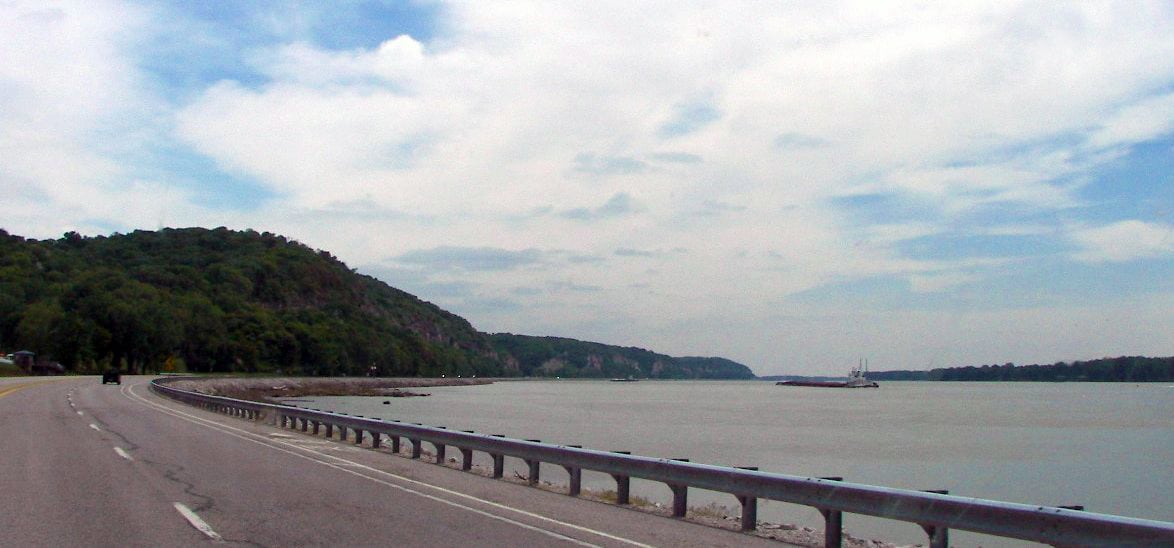 Great River Road
Leading this list is the Great River Road. This National Scenic Byway follows the Mississippi River from Mexico to Minnesota, guiding drivers down winding roads framed by blue waters and epic rock bluffs. Lucky for us, St. Louis is ideally positioned for residents to take visit some of the road's highlights. Local spots worth visiting include:
Alton, Illinois - This river town is located only half an hour from St. Louis, but it offers an entirely different vibe. Situated north along Route 3, the community provides historic charm. Here, one-of-a-kind eateries offer delicious flavors, including Grafton Fudge and Ice Cream and Finn Inn Restaurant. Plus, bonus, this is the hometown of Mile Davis!
Grafton, Illinois - Just a few miles down the road from Alton is the tourist-friendly town of Grafton. Explore cute boutiques, restaurants, wineries, and markets. Plus, you can participate in unique activities including the Raging Rivers Water Park and the Grafton Sky Tour aerial lift.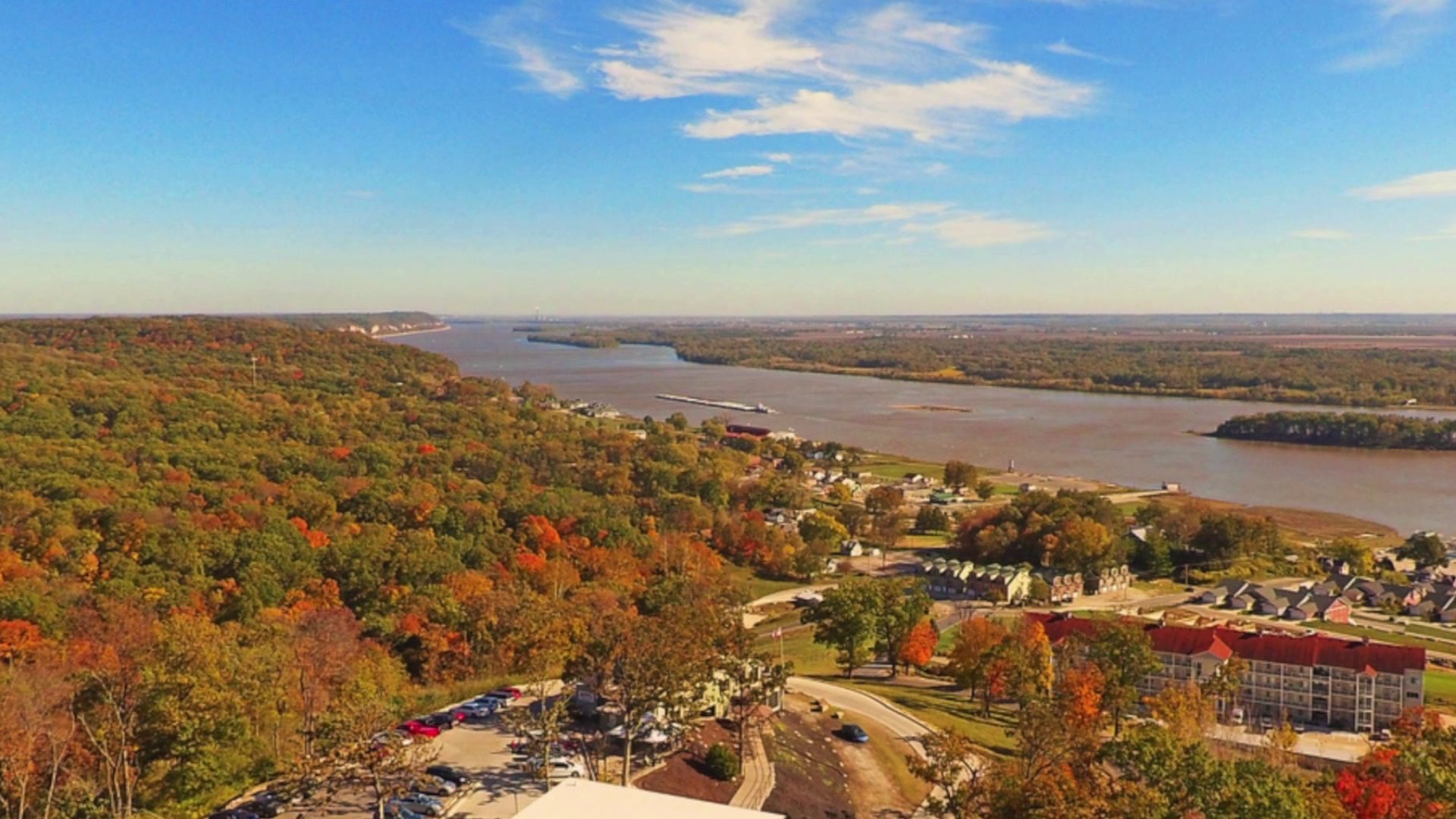 Pere Marquette State Park -
Follow Route 3 north of St. Louis about one hour to reach the largest state park in Illinois. Tall bluffs offer great vantage points for spotting bald eagles, and charming nature paths provide opportunities for biking, hiking, and horseback riding. Those looking for an overnight adventure can enjoy cabins and campsites.
Louisiana, Missouri - Also known as "the City of Murals," this river town is well worth the drive up from St. Louis. The 20+ murals throughout the area honor the region's rich history. Plus, multiple parks provide peaceful places to enjoy views of the Mississippi.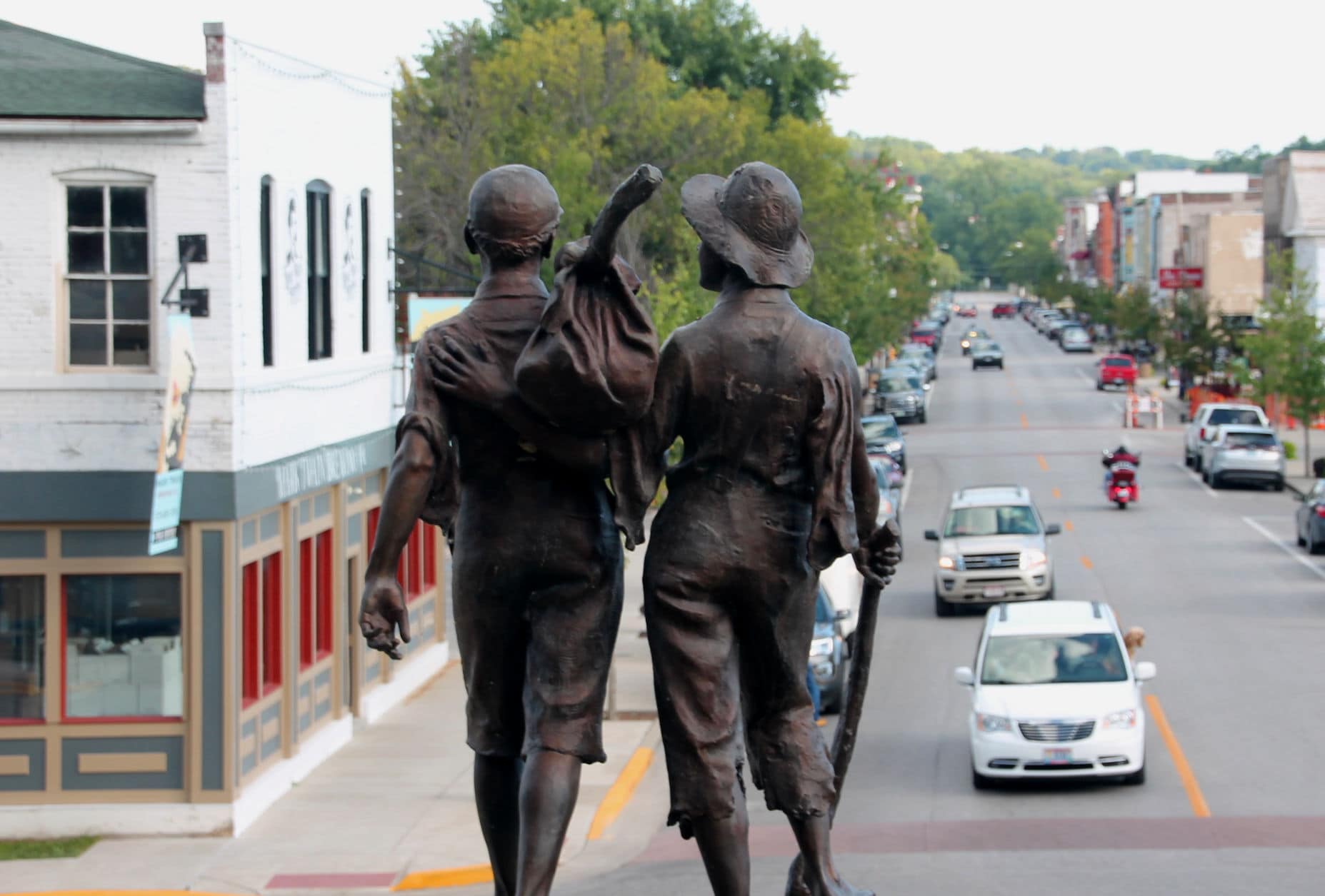 Hannibal, Missouri
- Soak in the beauty
of the river on Highway 79, found on the Missouri side. While there are many stops to be enjoyed, Hannibal may be the most noteworthy. Located a little over 2-hours away from St. Louis, this town invites you to visit Mark Twain's childhood home and the cave which inspired
The Adventures of Tom Sawyer.
Hannibal hosts many fun festivals, some honoring its star author and others find inspiration in the eclectic, such as the
Big River Steampunk Festival.
Regardless of your interests, this riverside destination makes for the perfect road trip or weekend getaway.
Revving to get going on this scenic drive? Expect epic scenery that can be appreciated in all seasons.
Route 21 Towards Mark Twain National Forest
An hour and a half from St. Louis, Mark Twain National Forest offers an astounding 1.5 million acres of Ozark beauty. Boating and fishing is made possible by the many pristine rivers and lakes, and hikers can enjoy trails of varying difficulties and length. Venture off of route 32 and your car or motorcycle will guide you through scenic backroads that weave through thick forests. One of the closer scenic byways is found in the Silver Mines Recreation Area, located near Ironton. Make sure to stop and view the St. Francis River rapids and perhaps partake in a hike or swim.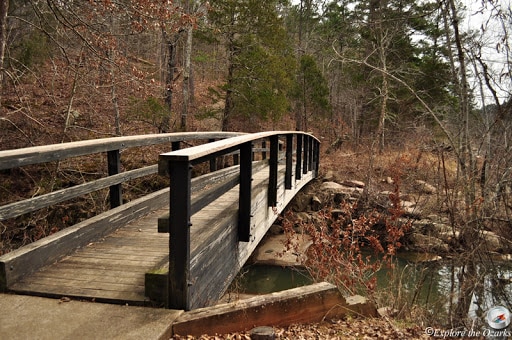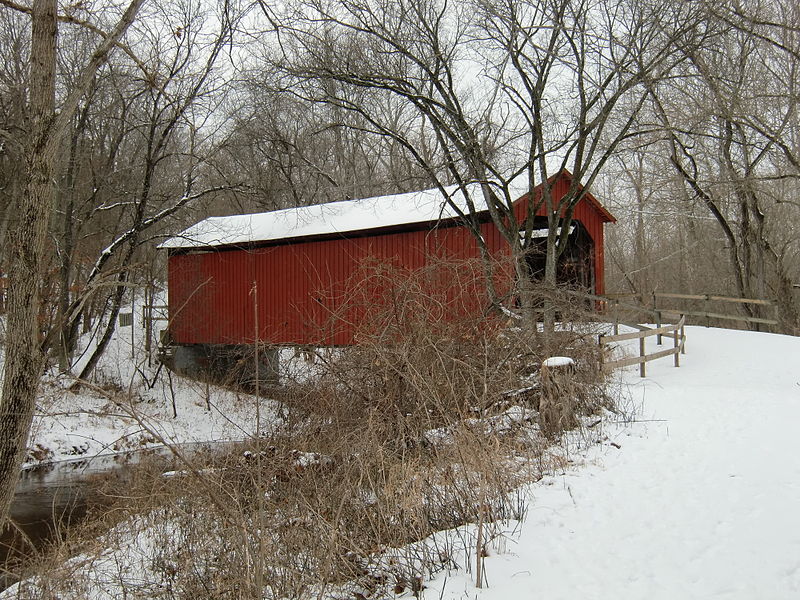 Sandy Creek Covered Bridge
Situated less than an hour from St. Louis, the Sandy Creek Covered Bridge is the star of this lovely historic area. It's one of the regions remaining covered bridges and is arguably the most attractive, making it the perfect place to take photos, picnic with the family, and outright relax. No, you can't drive across the bridge itself, but the trip there is a joy on its own. We recommend journeying down Old Lemay Ferry Road rather than Route 21 to explore pretty backroads.

Villa Antonio Winery
Only seven minutes away from the Sandy Creek Covered Bridge, this Hillsboro gem offers it all: wine, Italian food, live music, and picturesque scenery. The drive leading to the winery is well worth the trip alone, as it steers you through charming, windy roads that transport you away from the hustle and bustle of city life. Just remember to have a designated sober driver!
These are only a few of the scenic drives located near St. Louis. So climb behind the wheel, put your foot on the gas, and explore what makes this region so great.