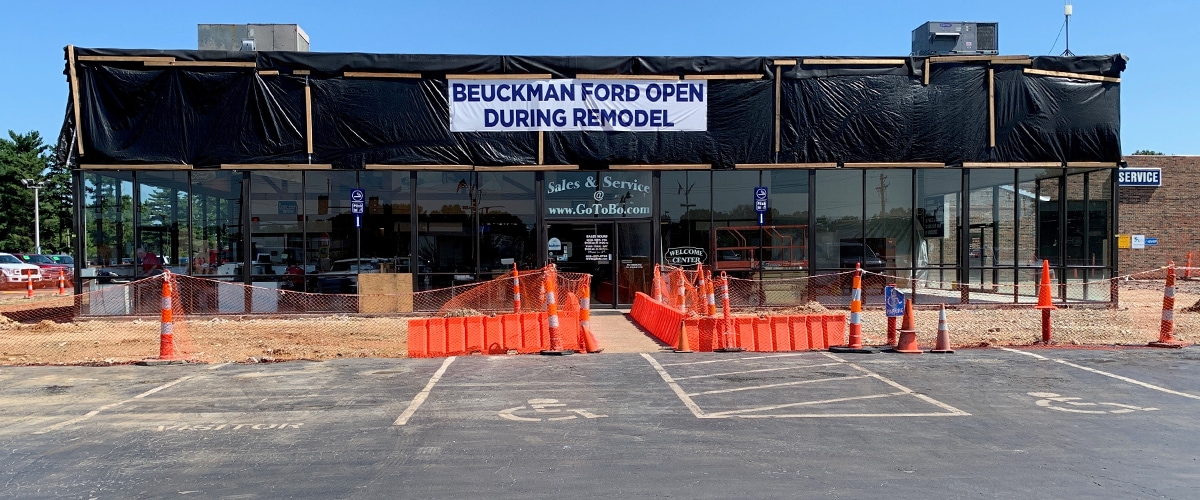 We Are Open During Construction!
Major Remodeling is Underway at Bo Beuckman Quality Ford
Our team at Bo Beuckman Quality Ford is always devoted to enhancing the customer service experience for shoppers that choose to stop by. And with ongoing store remodeling at our Ford dealership here in Ellisville, MO, you can look forward to purchasing your next Ford model or pre-owned vehicle at a modern facility with top-notch amenities and premier service!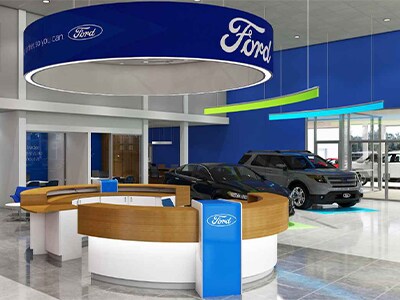 Fully Updated Showroom!
Our showroom floor is receiving a full revamp to optimize the comfort and convenience of shoppers previewing top options from our new Ford lineup in person. Added amenities and an updated layout will better equip our sales and finance teams to respectively deliver a premium quality of customer care.
Modern Facility Design
Reimagined entrances to our convenient Ford dealer location in Ellisville improve ease of access and make the process of choosing a vehicle, arranging car maintenance and repairs, and reviewing finance options feel seamless by design.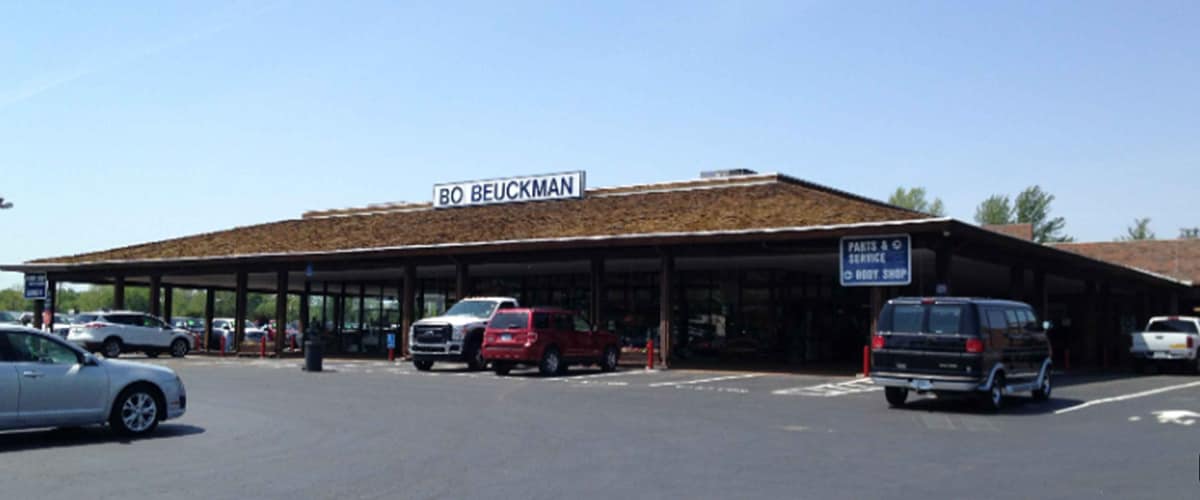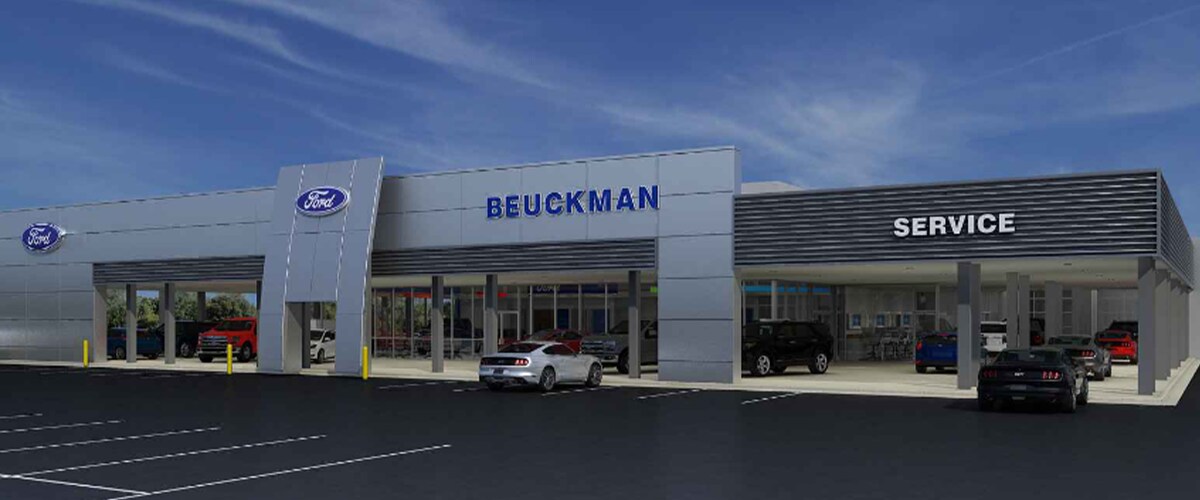 Still Open During Remodeling Construction
Want to know the best part of these remodeling efforts? They don't impact your ability to purchase or lease a vehicle, schedule factory-trained Ford service, and secure an auto loan through our finance team! Bo Beuckman Quality Ford will remain open while these construction updates take place on behalf of the visiting customers we take pride in serving.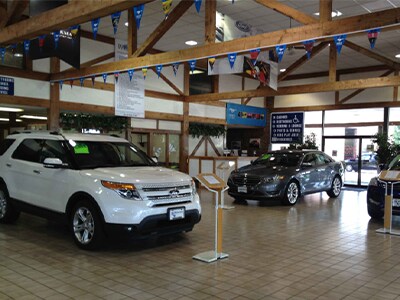 Learn More about this Ford Dealer Remodeling in Ellisville, MO
If you want to discuss the specifics in greater detail and preview what you can expect from this remodeling work, give us a call today! We look forward to outlining these state-of-the-art revisions