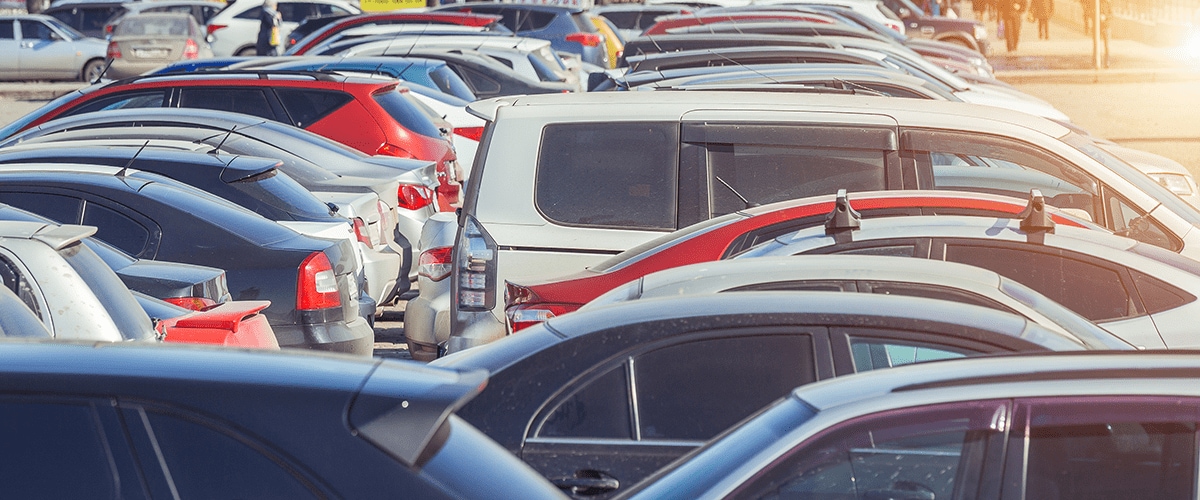 KBB Instant Cash Offer for your Pre-Owned Vehicle
We'll Buy Yours, Even if you Don't Buy Ours.
Text a picture of any written offer  you receive to (636)489-0333 and we will do our absolute best to beat it!

Ready to sell your pre-owned vehicle and enjoy an impressive value on your return? Our team here at Bo Beuckman Quality Ford buys used cars from drivers in the St. Louis, MO area, with KBB Instant Cash Offers that helps deliver the fair return you deserve when moving on from a long-time daily driver.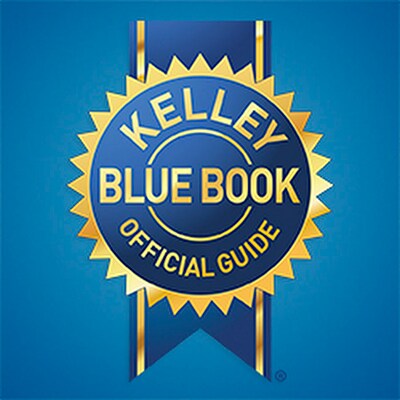 How our KBB Instant Cash Offer Works
With some input on your vehicle's condition and background, a KBB instant cash offer generates in just a matter of SECONDS. Using marketplace analysis to put your vehicle's genuine value into perspective, this KBB tool locates the highest return possible so that you can feel good about selling your vehicle to our dealership. With a condition verification on-site and the paperwork signed, you can reap the rewards of a professional process when it comes time to upgrade your vehicle or head in another direction.
Here's All You Need to Do
Complete the KBB Instant Cash Offer (Click on the Kelley Blue Book picture at the right to start).
One of our Buying Agents will contact you shortly to confirm equipment and VIN.
Get your title, both sets of keys, secure a ride home and bring the vehicle to our store.
After a simple condition verification we will write you a check on the spot.
KBB Instant Cash Offers - We'll Buy Yours, Even If you Don't Buy Ours
Get your vehicle's value in minutes here at Bo Beuckman Quality Ford using the KBB Instant Cash Offer tool.
Sales
Monday

9:00am-8:00pm

Tuesday

9:00am-6:00pm

Wednesday

9:00am-8:00pm

Thursday

9:00am-6:00pm

Friday

9:00am-8:00pm

Saturday

9:00am-6:00pm

Sunday

Closed