Bo Beuckman Quality Ford is committed to the safety of our customers and employees. We've implemented special measures to help prevent the spread of germs during this current Coronavirus outbreak.
BRING-TO-YOU TEST DRIVE
We offer
at home
test drives.
We will bring the vehicle of your choice to your house or workplace. Please call 636-227-5700 to arrange an appointment. This applies to the following:
New and used vehicles

Customers within 15 miles of Bo Beuckman Ford, Mon-Fri.

Drivers with a valid Drivers License
We sanitize all vehicles before and after test drives. For your added convenience, we can appraise your trade during the same appointment.
PICK-UP AND DELIVERY FOR SERVICE APPOINTMENTS
Keep your vehicle in top condition without having to leave your home. Bo Beuckman will pick-up any car or truck in need of service located within 10 miles of our Ellisville location. We sanitize each vehicle before and after any mechanical work to ensure the health of our team members and customers.
Please note, this is a first come, first serve offering.
CLEANING OF OUR DEALERSHIP
We go above and beyond the CDC recommended cleaning protocol for businesses. Our efforts include:
Frequent sanitizing of all touch points (door knobs, pens, etc.)

Sanitizing sales offices and service desks multiple times per day

Particular attention to the waiting room area and restrooms

Personal sanitation stations throughout the store

A strict 'no working while sick' policy

Sanitization of vehicles before and after test drives and deliveries

Service vehicles with plastic wraps on seats and steering wheels, as well as protective, disposable paper on the floor

 
CREDIT RELIEF DURING TURBULENT TIMES
Just because work may slow doesn't mean you don't need a reliable means of transportation. To help customers, Ford has rolled out special offerings:
Existing customers can talk to a representative about restructuring their existing payment plan to fit their needs. Learn more at https://accountmanager.ford.com/.
WE CARE ABOUT THE COMMUNITY WE CALL HOME
The safety of our customers, employees and their families is a top priority to us. This is an opportunity for our community to pull together with respect, smart thinking and consideration of others. Please, if you are not feeling 100% reschedule your appointment with us. In turn, we will go to great lengths to make sure you can do business with Bo without hesitation. 
Thank you and Stay Healthy,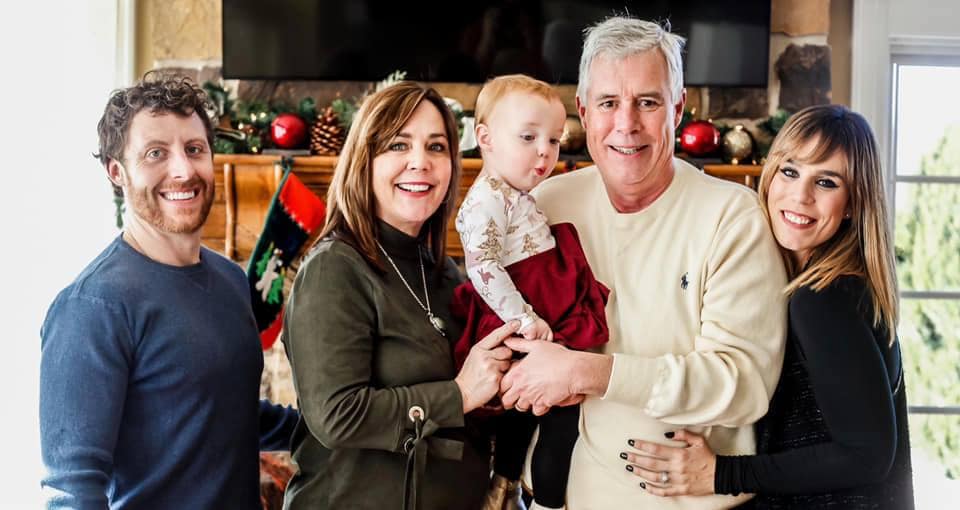 Hours
Monday

8:30am-8:30pm

Tuesday

8:30am-6:00pm

Wednesday

8:30am-8:30pm

Thursday

8:30am-6:00pm

Friday

8:30am-8:30pm

Saturday

8:30am-6:00pm

Sunday

Closed