Get to Know Me



Bob Whitworth began working in Service at Bo Beuckman Ford in 1996. He chose to work at Bo because a co-worker told him that Bo was hiring, and he found the job to be a great opportunity for his wife and kids!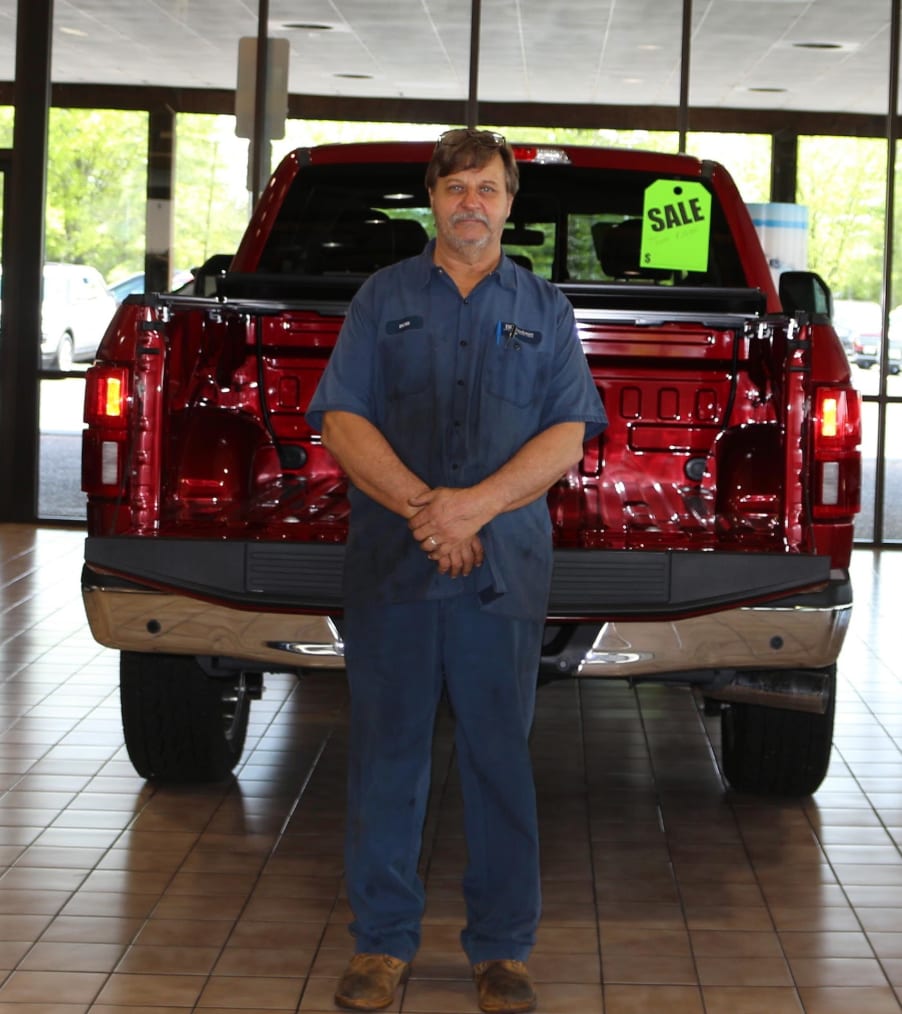 What I Enjoy About My Job
His favorite part of the job has been the opportunity to learn. His favorite place to eat is Imos.
My Biggest Influence
During his free time he likes to spend time with his kids, wife, and grandkids. The most influential person in his life has been his wife.