Get to Know Me



Chrisanna Jung began working as a Service Writer in July of 1997. She chose Bo 
Beuckman because she was at another dealership and it was closing. She had several co-workers recommend Bo Beuckman. She approached them for an interview, and she claims Bo to be the perfect fit for her!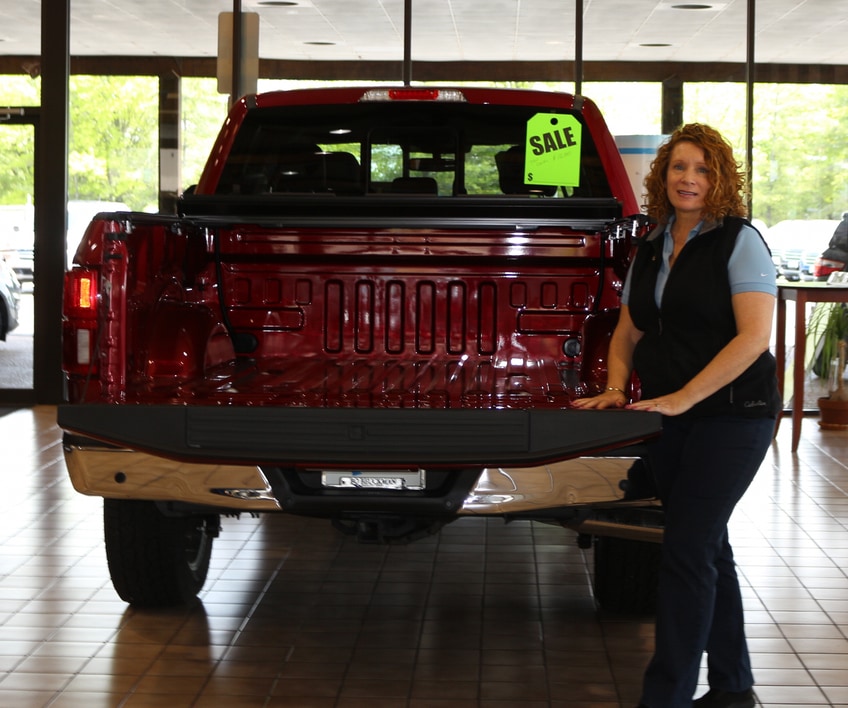 What I Enjoy About My Job
Her favorite part of the job is all the relationships she's built with customers over such a long period of employment, which is based on trust and honesty! Her favorite places to eat is everywhere, she loves to eat out! 
What I Enjoy Outside of Work
In her free time she likes to do a lot with her family! The most influential people in her life has been her parents. They molded her into he person that she is through love and support. Her Daddy taught her through his wisdom, her Momma through her heart.