Get to Know Me
Jeremy Bay began working in the Parts Department on May 29, 2018. He chose Bo Beuckman because he was looking to continue working in the parts world and the atmosphere at Bo was amazing.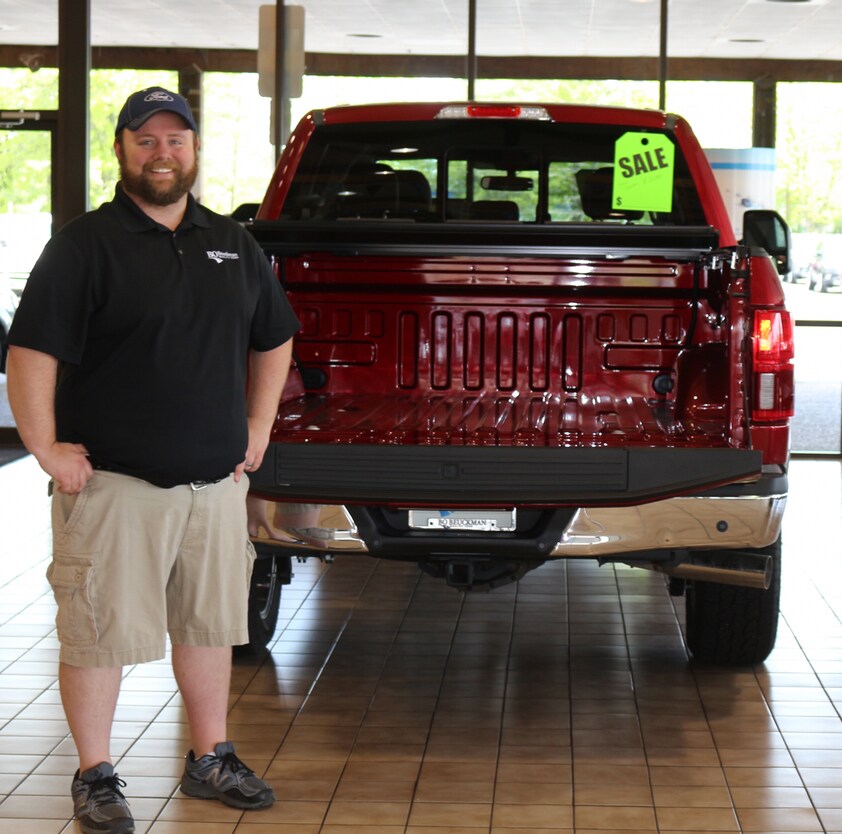 What I Enjoy About My Job
His favorite part of his job is providing customers with a quick, accurate and friendly service. Also, Quentin and Joe (his parts teammates) make working here more enjoyable! 
What I Enjoy Outside of Work
His favorite places to eat are Buffalo Wild Wings and Sugarfire! In his free time he likes to hunt, fish and spend time with his family. The most influential person in his life has been his life, Mattie. He says that she is the strongest woman he knows and always helps him strive to be the best husband, son and soon to be father that he can.