Get to Know Me
Randy Friedman began working as the Shop Foreman for Bo Beuckman Ford on January 16, 1984. He chose to work at Bo because his older brother, Marty, work here since 1979. He loves that such an amazing family owns it.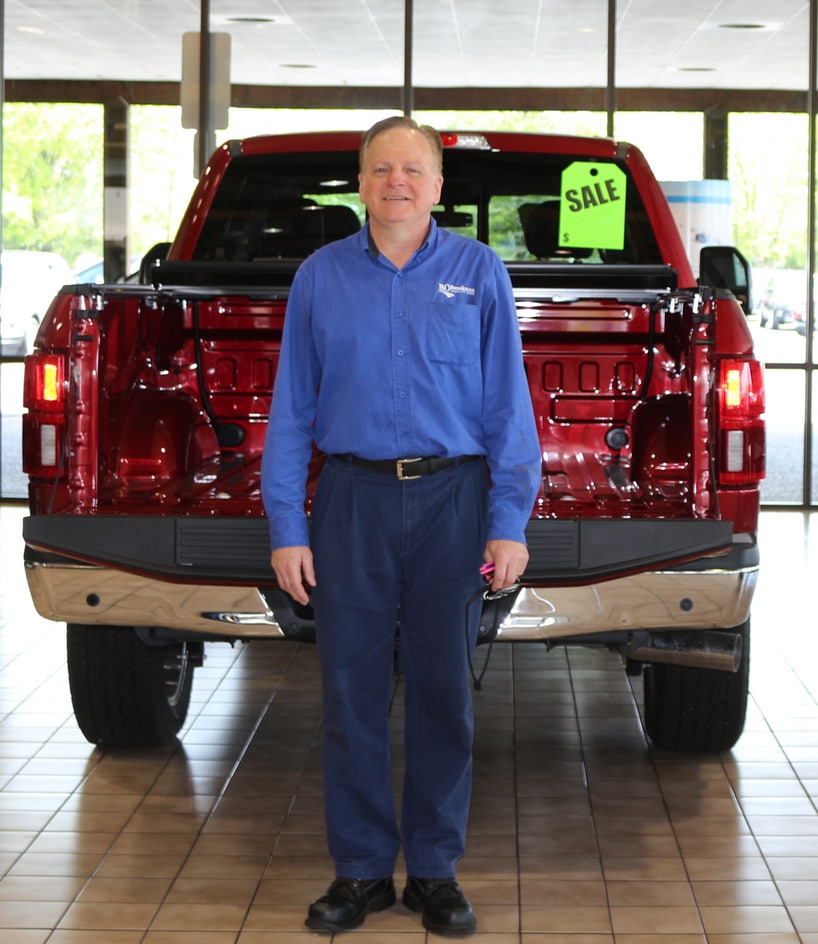 What I Enjoy About My Job
His favorite part of his job is fixing those hard to diagnose problems! His favorite place to eat is at Mulligans. 
What I Enjoy Outside of Work
During his free time he likes to spend time with his family and watch the Blues and Cards. He also loves to tailgate at Mizzou! The most influential person in his life is his wife!